Contractors Insurance
Let Us Do The Shopping For You! We Can Save You Time and Money By Shopping Your Contractors Insurance With Multiple Top Rated New York Insurance Companies!
Call
845-627-2130

Today. We'll Find the Best New York, New Jersey, Connecticut and Pennsylvania Contractors Insurance Protection For You at the Best Price!

Quality Contractors Insurance protects you financially from any accidents that are attributed to services you have provided. Regardless of how careful you are, mistakes and accidents will occur. Because your work is so critical to your customers, your liability is great when something goes wrong. Our Specialized Contractors Insurance policy will provide protection during and after the job is finished.

Now if you currently have a General Liability Policy, you may think you are already covered. That's why you need to take the time to discuss your unique needs with one of Cameron Group Insurance's business insurance advisors.
Don't Buy a "Cookie Cutter" Contractors Insurance Policy. Your Needs are Different.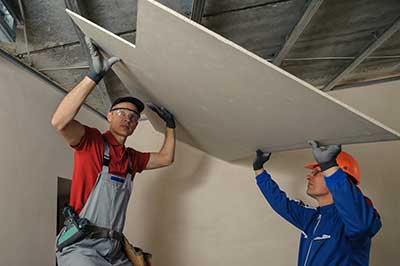 During our years of service to New York, New Jersey, Connecticut and Pennsylvania contractors our staff has provided a wide variety of insurance policies to address contractor's special coverage needs. Whether you're self-employed, a small or large business, we are here to craft a policy that reflects your coverage requirements for: physical harm, repairs, compensatory damages, general damages and punitive damages.
Your business insurance needs aren't limited to just your jobs, you will also need your policy to cover the more general needs of any business as well such as: Business Auto/Vehicle and Worker's compensation. We will shop your New York, New Jersey, Connecticut and Pennsylvania Contractors Insurance with our insurers to make sure you get the right protection at the lowest cost.
Here are some of the specialty contractors programs we offer:
Electrical contractors
Plumbing contractors
Roofing contractors
Framing Contractors
Concrete and paving contractors
HVAC contractors and More!
Cameron Group Insurance is an independent insurance agency offering business insurance from many of New York, New Jersey, Connecticut and Pennsylvania's top insurers. From our office in Nanuet, NY we can give you the best in personal insurance service and products. Let us do your Contractors insurance shopping for you! Don't wait, call our office today.
Call
845-627-2130

For a FREE No Obligation New York, New Jersey, Connecticut and Pennsylvania Contractors Insurance Quote Today or Complete the Form on the Right