Call
845-627-2130

Today To Get the Best New York, Connecticut, New Jersey, and Pennsylvania Boat Insurance and Personal Watercraft Insurance Protection For You at the Best Price!

Boat owners quickly learn both the joys and sorrows of boat ownership. The joys usually outweigh the pain, but unfortunately, boating can be dangerous and very costly. Aside from the expense of owning a boat, when accidents happen, it can become very expensive. Without the right New York, Connecticut, New Jersey, and Pennsylvania boat insurance, you can lose your boat and more.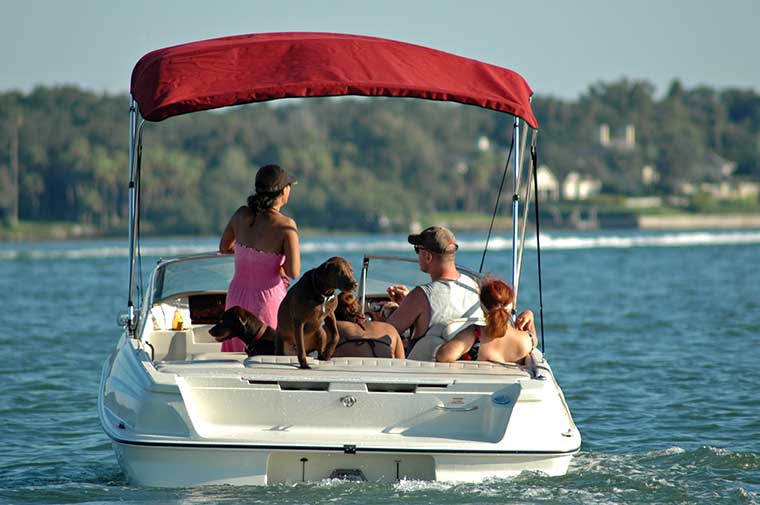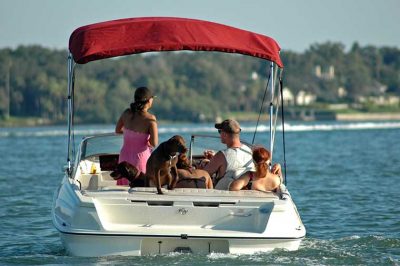 From our Nanuet location we insure boats all over New York, Connecticut, New Jersey, and Pennsylvania, particularly in Nanuet, Suffern, Pearl River, New York City, Valley Cottage and Blauvelt communities. We have found that most of the boat owners that come to us for insurance, don't realize their current boat or personal watercraft insurance policy lacked a very important coverage that could have cost them tens of thousands of dollars and in some cases, over a hundred thousand dollars.
How do critical coverages get omitted? Well you may be an expert in boating, but you're probably not an expert on boat insurance. You need to find an agent that understands boat insurance because unlike your home and auto policies, boat policies are not standard; almost every insurance company insuring boats has a unique boat policy. That means the exclusions, endorsements and coverage vary from company to company. So to find the best price for the insurance you require takes a savvy agent who knows what questions need to be asked.
You've invested a lot of money in your boat; let the team at Cameron Group Insurance help you protect it properly. Don't go boating again without first calling our office at 845-627-2130. We'll review your current policy and make sure you have the best (for you and your boat) boat insurance protection at the lowest cost.
Call
845-627-2130

For a FREE No Obligation Boat Insurance Quote Today or Complete the Form on the Right!