Call
845-627-2130

Today. We'll Find the Best New York Auto Repair Shop Insurance Protection For You at the Best Price!

Have you ever had to trust someone you just met? Well this is what happens when a new customer bring their auto to your garage for repairs. Show your auto repair shop's professionalism and ease any concerns the customer may have in leaving their auto in your shop by getting the right New York Auto Repair Shop Insurance.

The Cameron Group Insurance New York auto repair shop insurance program offers your shop two crucial coverages that are necessities in the auto repair industry.
New York Garage Liability Insurance and New York Garage keepers Legal Liability insurance.
What's the difference?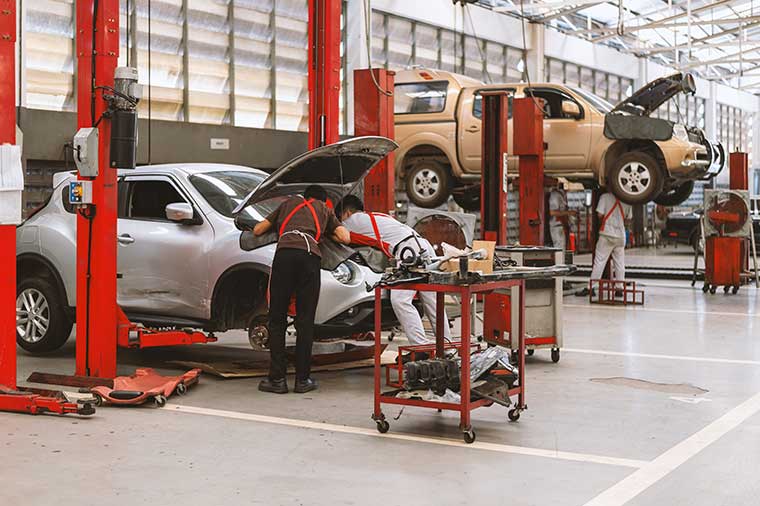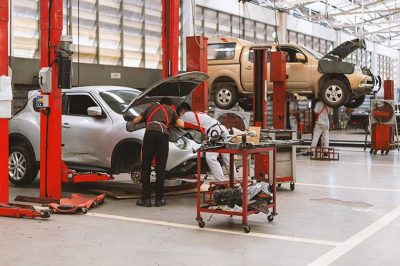 Garage liability insurance covers the shop against accidents arising from your normal business operations that may result in bodily injury, property damage, and personal or advertising injury. Some of the property damage coverage is for auto types such as hired autos (leased or rented autos), owned autos (the company loaner car and the tow truck) and non-owned autos (customer's autos).
Other normal business operational risks could include a customer getting out of their auto, and slipping in your parking lot and breaking their arm, because you did not sweep the parking lot. Or if one of your drivers accidently backs into a customer's auto and causes damage to it. Your New York auto repair shop insurance would have you covered for all these unexpected incidents.
Garage keepers legal liability insurance covers the customer's auto while in the care of your shop for repairs or other services. This coverage would be critical to have if you often have many customer's autos locked up in your shop overnight. If vandals broke in and "keyed" all the cars and broke all their windows, this would be a very difficult thing to have to explain to a customer. Plus, no business owner wants to have to pay out of pocket for this predicament. If this ever were to occur, your New York auto repair shop insurance would cut the check for the glass and auto body repairs for your customer's autos.
Both New York Garage liability and Garage keepers legal liability are needed for any business who has a garage type of business. Add these insurances to your New York auto repair shop package to properly protect yourself, your clients and to avoid lawsuits.
Seasoned Insurance Pros at Cameron Group Insurance
Representing many top-rated New York insurance companies, the experts at Cameron Group Insurance will customize your NY auto repair shop insurance to suit the way you run your business.
Get your FREE auto repair shop insurance quote by filling out the Quote Request form on the right.
The sooner we receive your information, the sooner we will get you the best auto repair shop protection that will truly protect you in case of the unexpected. So don't delay another minute…
Fill out the form now.
From our offices in Nanuet, NY, Cameron Group Insurance specializes in Auto Repair insurance for businesses throughout the Chestnut Ridge, Spring Valley, West Nyack and Hillcrest communities. We have experienced Auto Repair Shop insurance agents whose expertise is in providing custom, affordable policies to Auto Repair & Body Shop industry clients.
Call
845-627-2130

For a FREE No Obligation Auto Repair Insurance Quote Today or Complete the Form on the Right