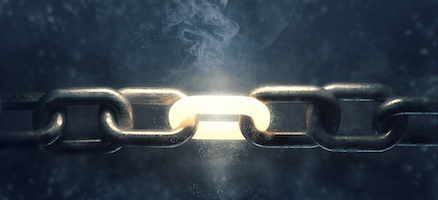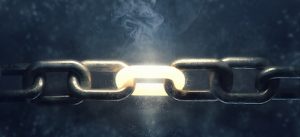 At any given moment you may hear news of supply chain risks and how businesses are struggling to stay afloat. In the wake of the 2020 Pandemic, the demands for goods have risen, yet the supplies/suppliers are having difficulty to provide the goods.  Transportation issues, price increases in materials, delays at ports, and other variables are leaving many businesses in a real bind. Because many businesses rely on third parties for materials and parts, any interruption in the distribution, negatively impacts the business, especially for manufacturers.   How can businesses manage supply chain risks and continue to grow?
What is "Dependent Properties" Coverage in Relation to Supply Chains?
Waiting for products and materials from third parties can lead to lost income for many businesses, but is there a solution to address the risk of lost income?  The good news is that insureds can purchase insurance protection to not only address the supply chain risks but also the loss of business income that may result.  The coverage is dependent properties coverage.
Supply chains are inevitably a fact of life.  Consider that everything we eat, buy, or build is dependent on the links of a chain, but when there is a weak link in that chain, there is a disruption in the finished product.
This coverage is designed to pay for the loss of income and/or additional expenses that are incurred due to a covered loss that a third-party experiences that impedes the production of goods/materials. Of course, that negatively affects the company's output and leads to loss of income. To have dependent properties coverage, the insured must have business income coverage.  It would then be modified to include dependent properties business income coverage and dependent properties extra expense coverage.
Imagine you are running an automaker business and you depend on a third-party supplier for airbags.  The airbag business location suffers direct damage from a fire, damaging all the airbags. This means loss of revenue for your business along with potential extra expenses since you can't complete the finished product and won't meet the demands of the customers.
Address Your Supply Chain Risks Today
Companies and supply chains are definitely taking a hit these days, with no apparent end in sight.  As long as businesses are relying on third parties for supplies, there will be on-going risk assessments and the obvious need for insurance protection.  If you have any further questions or concerns about managing supply chain risks, call our offices at Cameron Insurance Group at 845-627-2130 and we will assist you.  We are here for all your N.Y. business insurance needs.